Thank A Healthcare Hero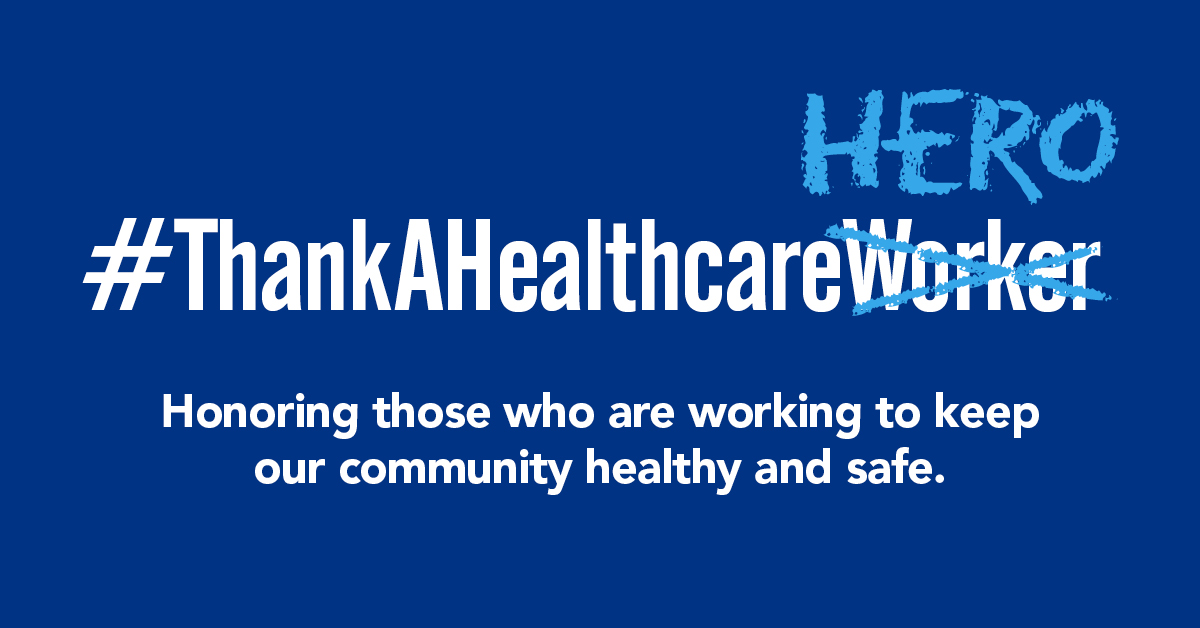 By Steve Simpson, CEO of NNRH
As we continue to combat COVID-19, it has been so encouraging to see the outpouring of support from our community for our healthcare professionals. Together, we are doing everything possible to slow the spread of this vicious virus amidst unprecedented challenges. It is more important than ever that we all continue to take the necessary steps to keep our community as safe and healthy as possible. These steps include staying home as much as we can, practicing social distancing and following sound medical guidance.
Today, I would ask one more thing of our community, including myself: thank a healthcare hero.
Some moments ask more of us as a society, as a community and as individuals. Moments like these need heroes. From grocery store employees and delivery workers to educators teaching remotely and those keeping our infrastructure running, this current moment has no shortage of heroes. And that includes our heroes on the frontlines of the crisis – our healthcare workers.
Healthcare professionals are not only a cornerstone of any population's health and wellness; they are also integral members of their communities. They are moms and dads, brothers and sisters, friends and neighbors. And – today especially – they are heroes, fighting in the proverbial trenches to provide compassionate, quality care when it's needed most.
At Northeastern Nevada Regional Hospital, we honor all our community's healthcare heroes. Inside the walls of the hospital, we have doctors, nurses, technicians, housekeepers, cooks, admitting clerks, and dozens of other support staff.
Outside the hospital, there are EMTs, ambulance drivers, flight nurses, school nurses, urgent care employees, clinic staff, and community providers. And we want to especially commend the good people at Elko County who diligently labor to promote public health.
All of these healthcare heroes deserve our gratitude as they bravely battle COVID-19. Together, we are all laboring diligently to create a healthier community for everyone.
I hope you will join me and add your voice to the chorus of appreciation for our community's healthcare heroes. Please post your own message of thanks on your favorite social media with the hashtag #ThankAHealthCareHero. Let's show our hometown heroes how much we appreciate their incredible and inspiring efforts to keep us safe.
And thank you again for supporting Northeastern Nevada Regional Hospital. We are honored that you have placed your trust in us, and we will continue to help our community navigate the COVID-19 situation as safely as possible. We will get through this together.
***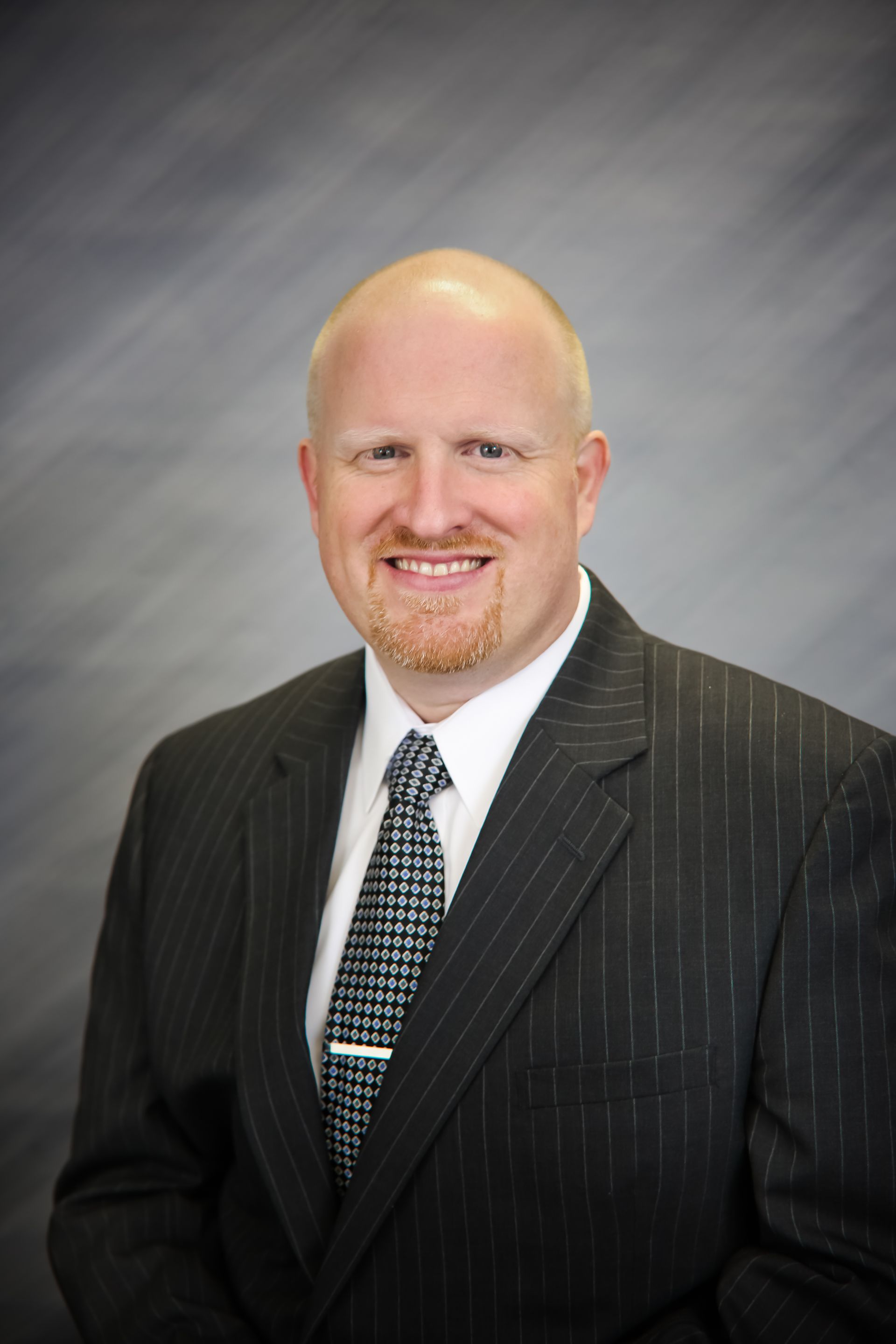 Steve Simpson is the chief executive officer at Northeastern Nevada Regional Hospital. He feels grateful and honored to work alongside skilled medical professionals each day.
For more information on what NNRH is doing to prevent the spread of novel coronavirus, please visit our COVID-19 Preparedness Page.
For the latest udates on COVID-19, please visit www.CDC.gov.
Read All Posts