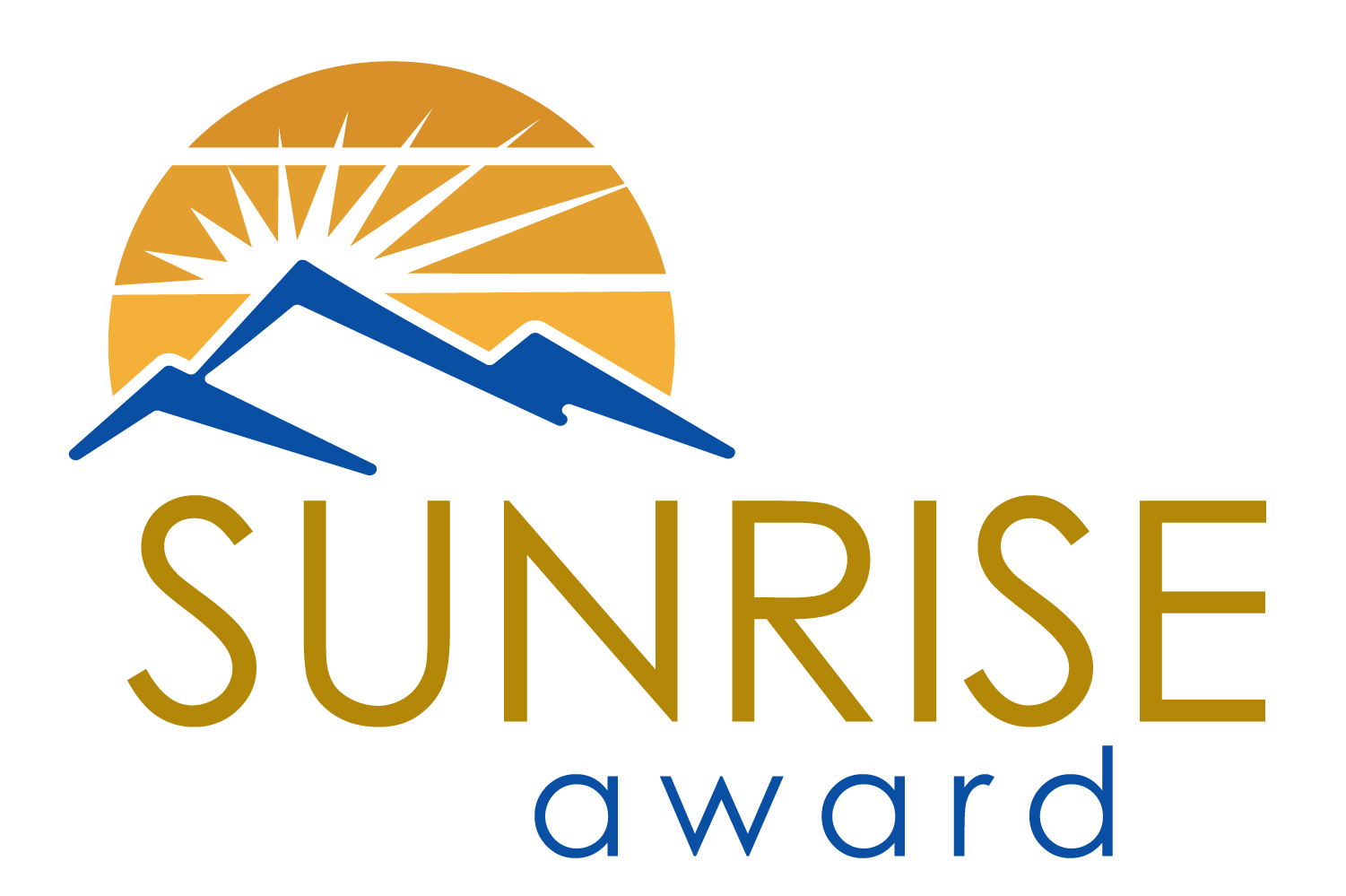 NNRH is very excited to launch the Sunrise Award at our hospital. Now you can nominate an extraordinary employee who has brightened your day and touched your life!
What: This is a quarterly recognition program to honor outstanding employees who work diligently to keep our hospital running.
Why: We proudly recognize our nurses with the DAISY Award. Now we are establishing a program to celebrate our non-RN employees as well.
Who: All NNRH employees (whether full-time or part-time) who are not RNs are eligible for this award. Sunrise Award recipients are those who go above and beyond the call of duty to improve the experience of patients, visitors, and fellow employees at our hospital. They consistently demonstrate NNRH's Core Values which are as follow...
Honesty
Integrity
Compassion
Inclusion
Trustworthiness
Legal/Ethical Compliance
How: Honorees are nominated by patients, visitors, or colleagues. They are then selected by a committee of their peers.
Thank you for recognizing our outstanding employees here at Northeastern Nevada Regional Hospital!