NNRH welcomes the first baby of 2023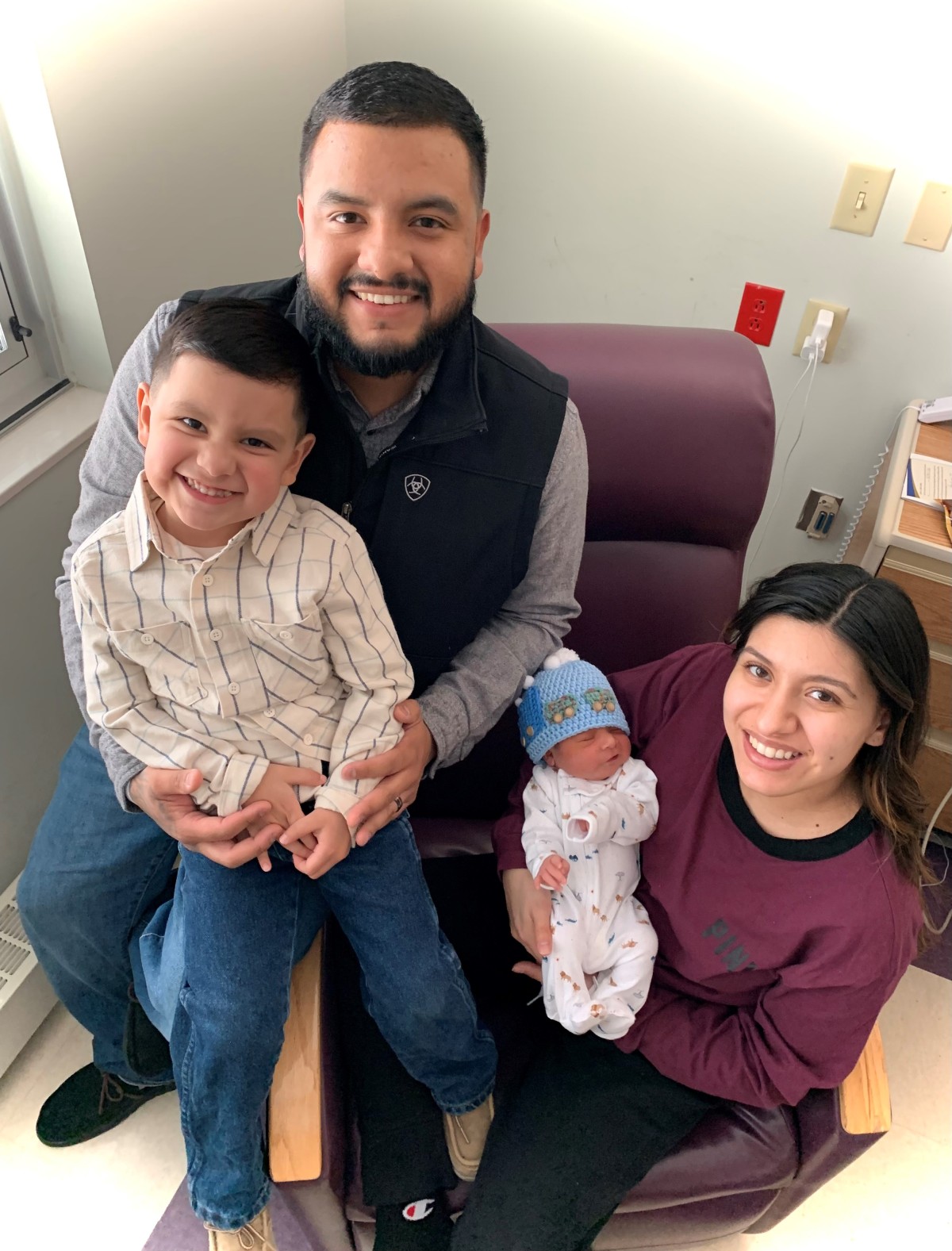 ELKO, Nevada – Northeastern Nevada Regional Hospital (NNRH) rang in 2023 with the year's first bundle of joy. Weighing 7 pounds and 3 ounces, and measuring 20 inches, Isaias Daniel was born to proud parents Yadira and Daniel at 2:22 p.m. on Sunday, Jan. 1.
Little Isaias received a number of gifts as the "New Year Baby", including a basket of supplies from the Elko County Cattlewomen, homemade blankets and a check from the NNRH Auxiliary, and a gift bag from the hospital administration.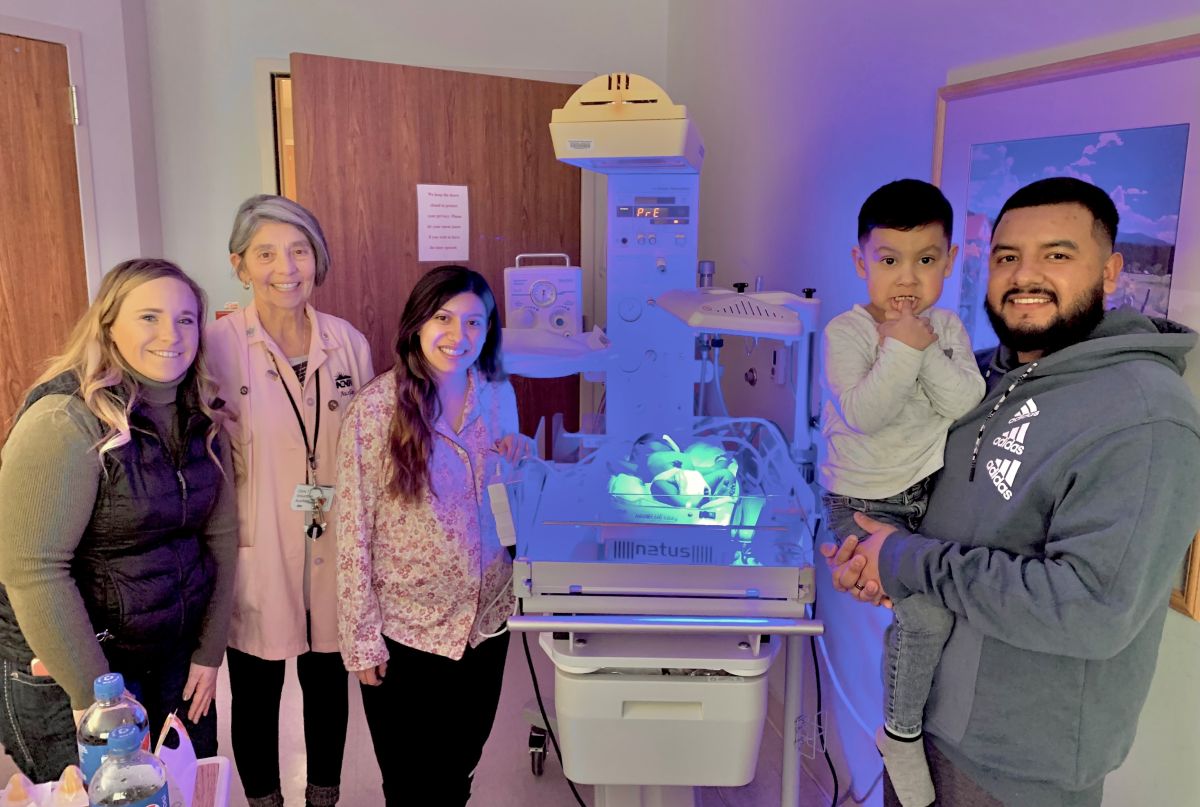 Becky Jones, chief nursing officer at NNRH, said the hospital was very pleased to welcome little Isaias, along with each and every newborn.
"We have a remarkable team of clinical and support staff who are dedicated to cultivating a safe, welcoming and comfortable environment for mothers and babies all year round," Jones stated. "Helping our community's families welcome their newest additions in a positive and memorable way is one of our greatest privileges."
To learn more about obstetrics services at NNRH, please visit our Mother and Baby page.
Read All Posts