Crickets at the Hospital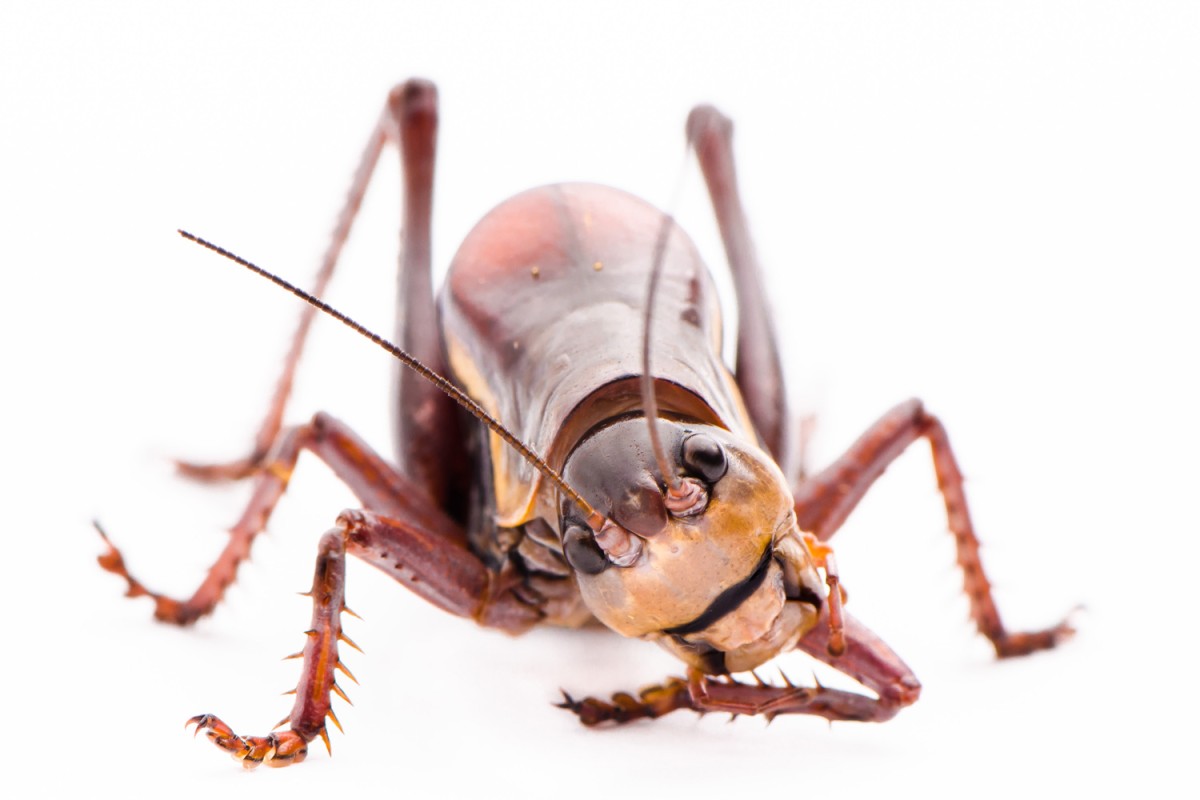 Yes, the crickets are here. No, they're not impacting patient care.
The rumors are true. We have a "few" of these delightful crickets hanging around outside our hospital. Here's the good news: they have not impacted patient care at all. Inside our facility, everything is still safe and clean, and we are ready to care for you should you need us.
Now, walking from the parking lot to the front door of the hospital can be something of a sticky situation. If you need assistance getting inside, please call us from your car and we'll send someone to help. (Just dial 775-738-5151 and select option "0".)
Finally, we are looking for temporary staff members to join our exclusive Cricket Patrol. If you're not afraid of crickets and you enjoy helping people, check out the job listing and apply online.
Thank you to all our patients and visitors for your understanding during this buggy situation. We're hoping the crickets will hop to it and move along soon.
---
Update: June 19, 2023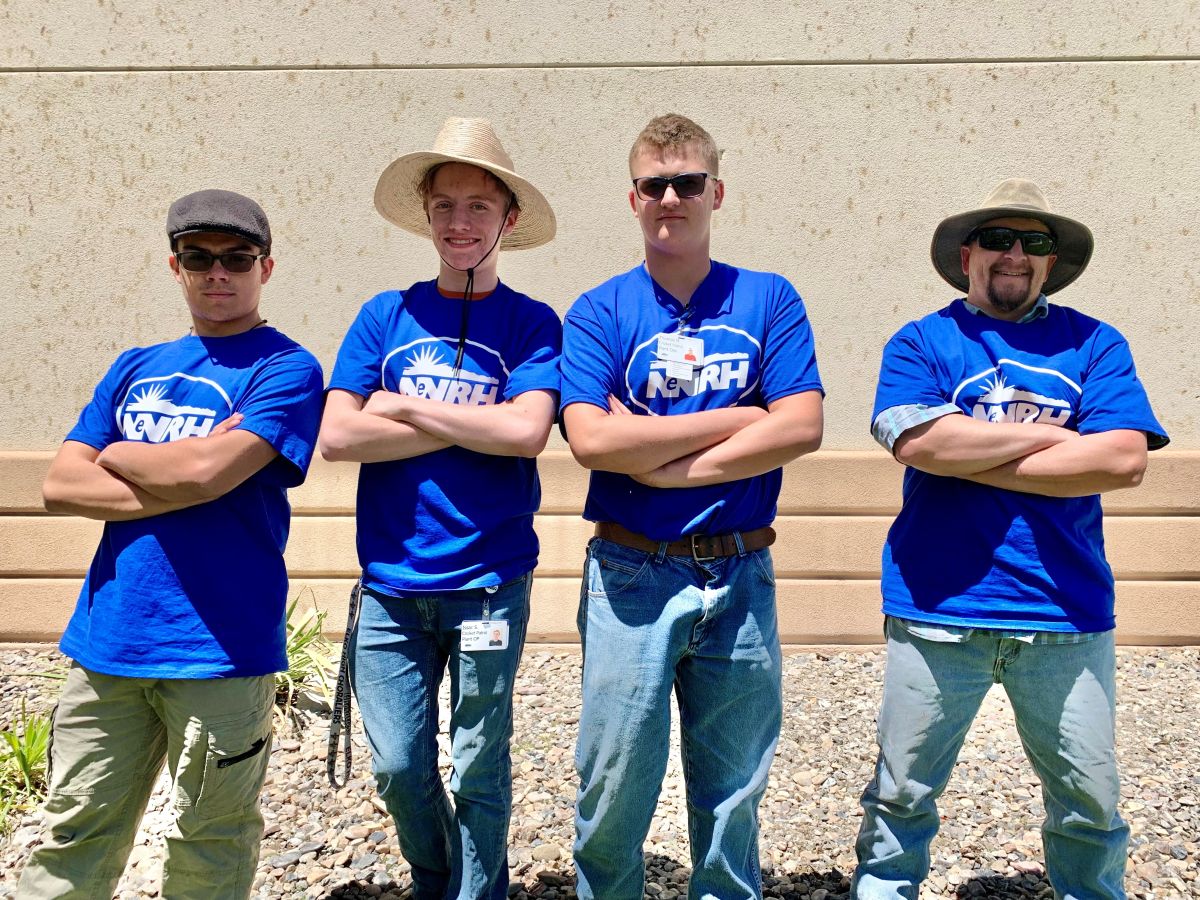 Meet the Cricket Patrol! These brave souls have been working diligently outside the hospital to clean up the mess left behind by the recent swarm of crickets. Pictured from left are team members Dominic, Isaac, Thomas, and Ken. We are very grateful for their efforts!
The great news is the cricket swarm has mostly moved on from NNRH. They left behind a lot of their deceased comrades, and there are still a few stragglers who are alive and hopping. But for now, we're happy to report our sidewalks are cricket-free. We're also confident that distinct lingering aroma will soon be gone with the wind, thanks to the work of the Cricket Patrol.
As always, please remember it is safe and sanitary to come to the hospital should you need care. The health and safety of our patients and visitors is our highest priority. We're just tired of the six-legged variety of visitors and very happy they've moved along!
Read All Posts