COVID-19 Report - 9/24/21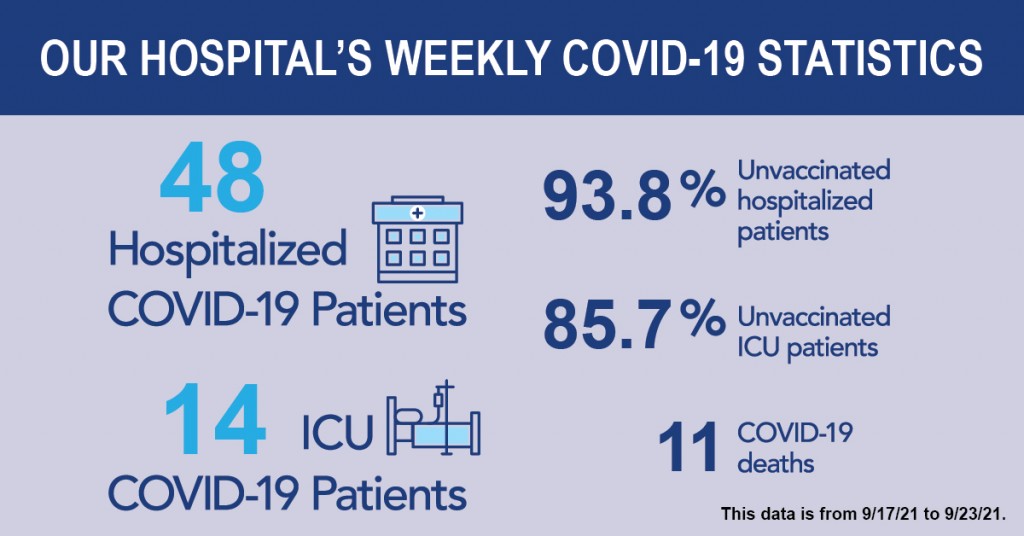 At Northeastern Nevada Regional Hospital, our top priority continues to be protecting the health and safety of our patients, providers, employees and community. In recent weeks, we have witnessed a dramatic surge of patients who have tested positive for COVID-19. Our medical-surgical unit and our intensive care unit have both been near capacity for several days. We have postponed elective surgeries and redeployed our surgical staff to care for COVID-19 patients. Now we are moving patients into alternate clinical areas of the hospital in order to increase the number of beds available throughout the facility.
We share all of this with our community because we want you to know the situation is more critical than ever. COVID-19 is running rampant through our region, and we need your help to slow the spread of this virus.
As a hospital staff, we are pleading with you to practice the precautions we know are effective in stopping COVID-19. Avoid large gatherings, wear a mask when around people from outside your household, observe physical distancing, and practice good hand hygiene. Most importantly, please get vaccinated against COVID-19. Vaccination truly is the best way to protect yourself and others from being hospitalized with this disease.
We also want our community to know it is still safe to come to the hospital for medical care. While wait times may be longer than normal, we are not turning away any patients who present to our facility and you will be seen. If you require medical attention, please do not delay seeking care. And if you are experiencing an emergency of any kind, please call 9-1-1 immediately.
At Northeastern Nevada Regional Hospital, we are here to serve you whenever you need us. Please help us slow the spread of COVID-19 and keep our healthcare system from being overrun.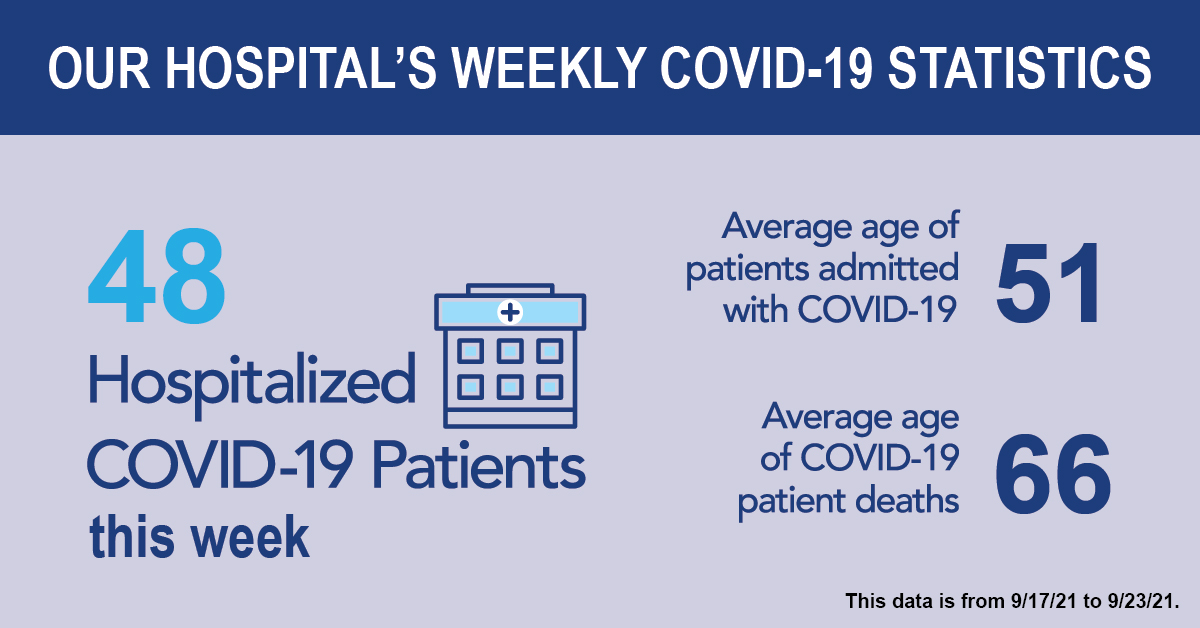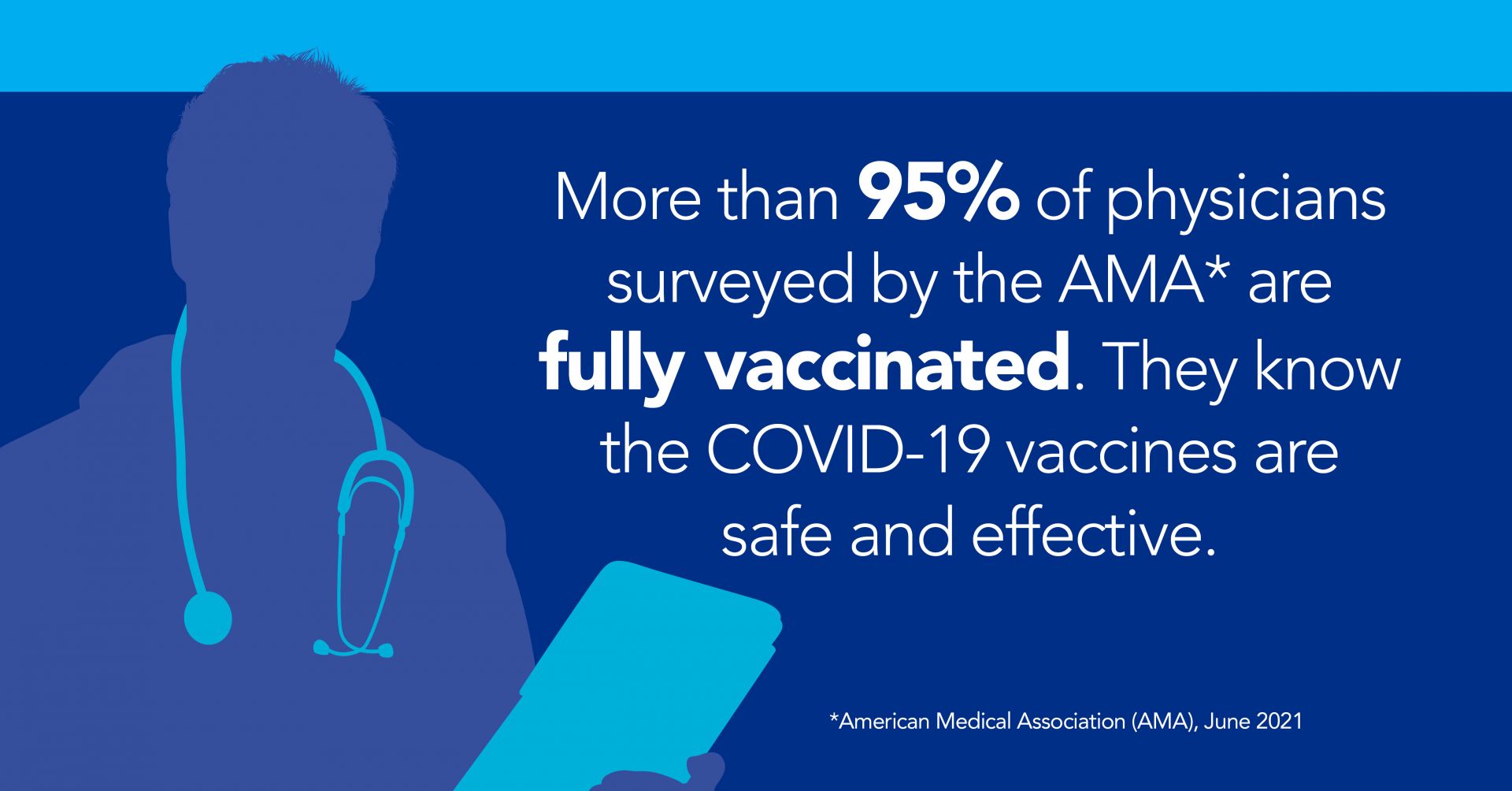 Read All Posts