COVID-19 Report - 10/15/21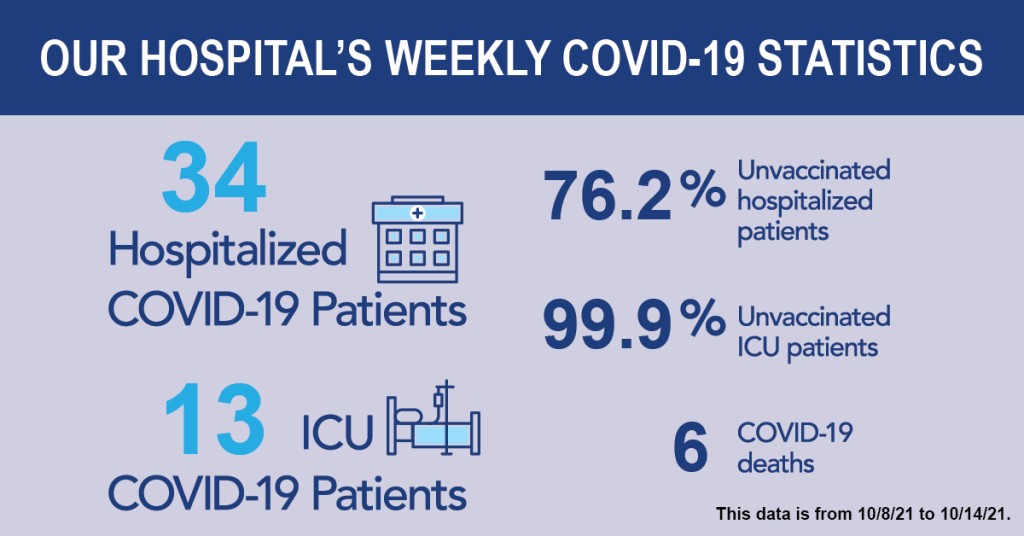 At Northeastern Nevada Regional Hospital, our top priority continues to be protecting the health and safety of our patients, providers, employees, and community. We are reporting this weekly data for the purposes of transparency and public health.
The past seven days have given us reason to hope. Our total number of COVID-positive inpatients decreased from 47 to 34, which is the lowest number we've seen in a month. We were able to step down from the fourth and highest level of our patient surge plan (Phase Purple) to the third level (Phase Red). This means we will be able to resume some non-emergency surgeries as early as next week. That is all good news.
Unfortunately, there were 6 COVID-positive patients who passed away at our hospital this week. Our thoughts and prayers are with the loved ones of these individuals. Please know that our staff members feel your loss and share your sorrow. Another sobering statistic is that the number of COVID-positive patients requiring care in our ICU did not decrease this week but remained at 13. We still have a long way to go before this pandemic is behind us.
We continue to ask our neighbors to help slow the spread of COVID-19 in our community. Please do your part by wearing a mask in public, maintaining physical distancing, practicing good hand hygiene, and – above all – getting vaccinated. Find a list of all nearby vaccination sites at www.vaccines.gov.
Please note that our hospital continues to offer outpatient testing for COVID-19 every day of the week from 9:00 AM to 5:00 PM. You must have a physician's order to undergo COVID-19 testing at our facility. After your provider has sent the order, please report to our Emergency Department waiting room before 4:45 PM.
As always, if you or a family member require medical attention, please do not hesitate to come to the hospital for care. Our facility is clean and safe, and you will be seen by a qualified provider. If you are experiencing an emergency of any kind, please call 9-1-1 immediately.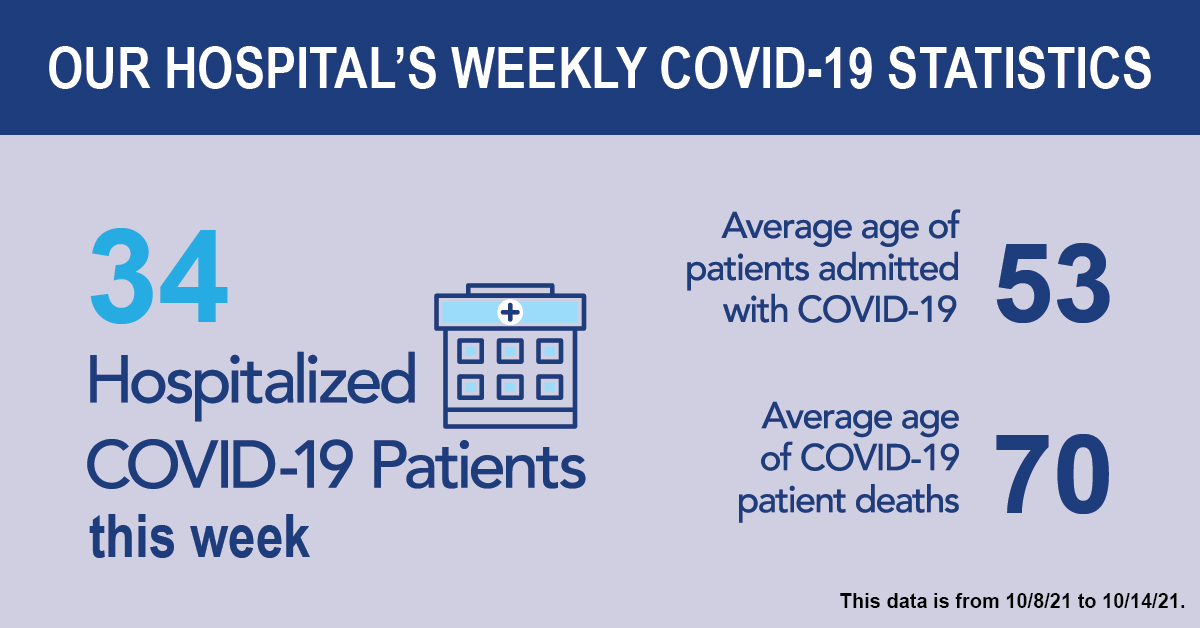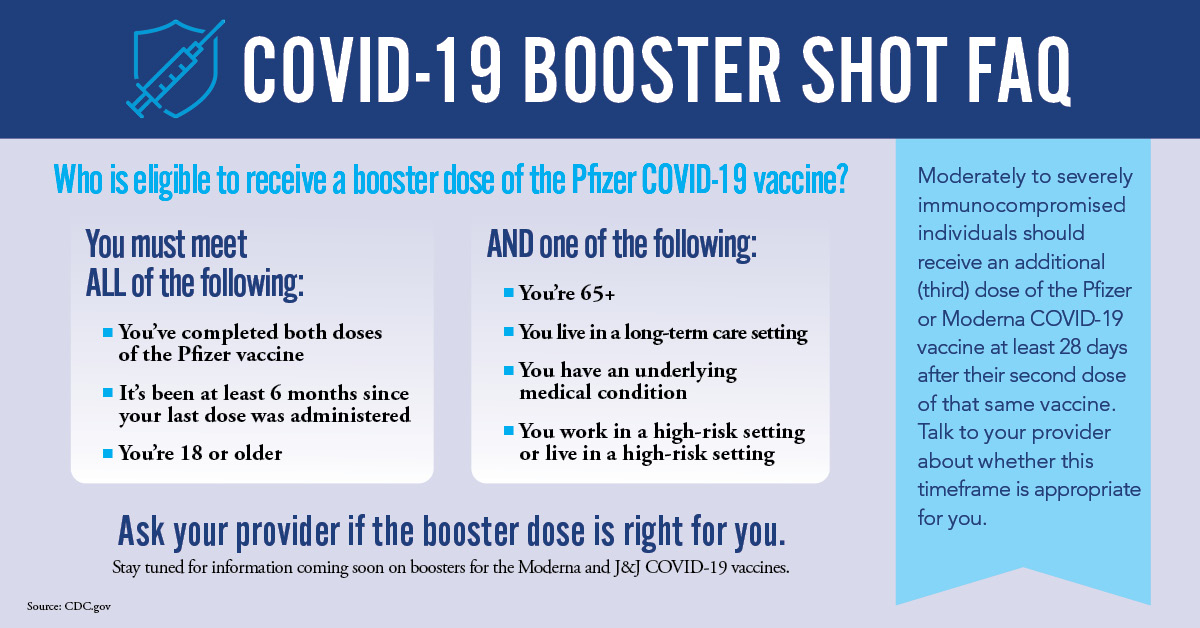 Read All Posts