Remembering Dr. Umair Bashir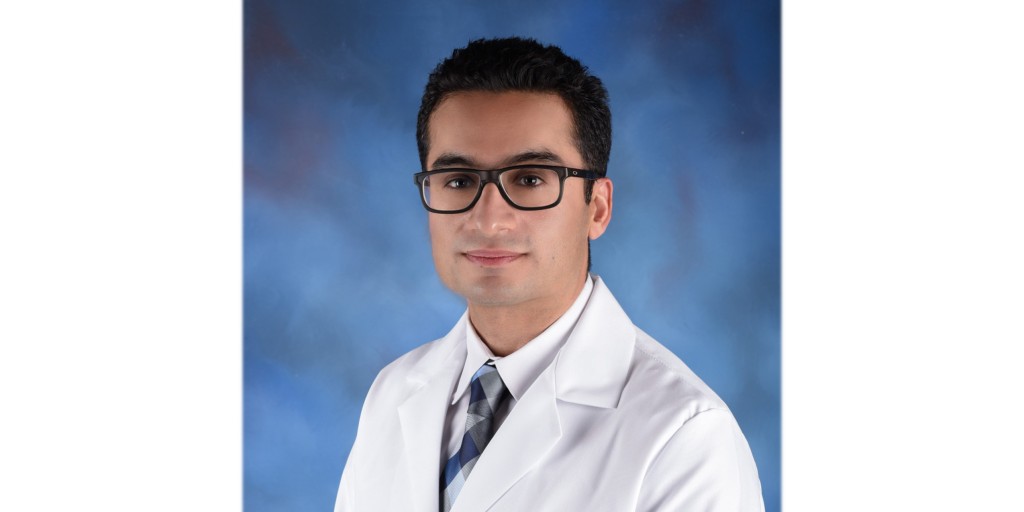 Dr. Muhammad Umair Bashir was a brilliant surgeon, a valued colleague, and a dear friend. When he passed away suddenly on June 11, 2021, he left a hole in the fabric of our community, our hospital, and our hearts. He is, and always will be, deeply missed.
Born and raised in Pakistan, Umair Bashir attended Aga Khan University where he earned both a bachelor's degree of medicine and a bachelor's degree of surgery by the age of 23. He then moved to America to further his education and spent the next nine years honing his skills as a surgeon. While attending Columbia University in New York, Dr. Bashir completed five years of residency at Harlem Hospital, eventually earning the position of chief resident. He went on to complete two fellowships: the first in bariatric surgery at the University of Iowa, and the second in hepato-pancreato-biliary surgery at Ascension Providence Hospital with Michigan State University.
During this time, Dr. Bashir participated in an impressive amount of scientific research. He authored or co-authored over fifteen scholarly articles – research that will outlive him and enlighten physicians for years to come. Dr. Bashir was also recognized as a member of the Society for American Gastrointestinal and Endoscopic Surgeons (SAGES) and, most recently, as a fellow of the American College of Surgeons (FACS). He passed his boards with flying colors and was officially certified by the American Board of Surgery in 2017.
In August of 2019, Dr. Bashir moved to Elko and began practicing at Northeastern Nevada Surgery. In the 22 months that he served our community, he performed nearly 500 surgical procedures. That equates to hundreds of people whose health he improved and whose quality of life he increased. Dr. Bashir's patients routinely commented on how approachable, compassionate, and kind he was. He always took time to answer their questions and ensure they were comfortable, both before and after a surgery. His calm and reassuring bedside manner won over many a nervous patient.
But it wasn't just his patients who loved him. Dr. Bashir's colleagues were also very fond of him and valued both his medical expertise and his camaraderie. A skilled teacher and gifted communicator, Dr. Bashir received an academic appointment as a clinical instructor with the University of Nevada, Reno in 2020. Much of his time was spent at the hospital passing along knowledge to medical students and residents, all of whom enjoyed learning from him. His quiet smile and calming presence will be sorely missed in our operating rooms, our physician lounge, and throughout our hospital.
All of us who had the privilege of working alongside Muhammad Umair Bashir will never forget him. We mourn his passing and lament the loss of such a bright, talented individual. Yet, we are inspired by his commitment to his patients and his deep dedication to the medical profession. May his example of excellence in practice and compassion in all things guide us for years to come.
Read All Posts