NNRH temporarily restricts visitors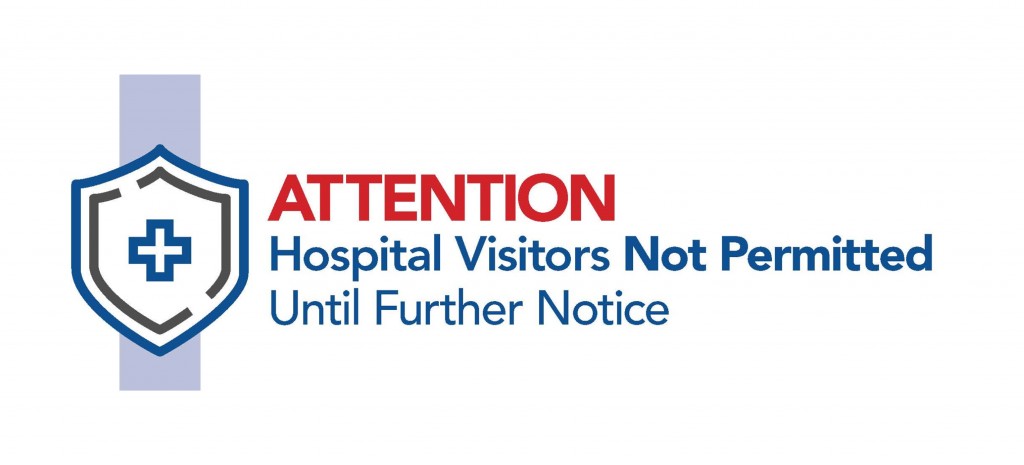 ELKO, Nevada – Northeastern Nevada Regional Hospital announced today it is temporarily restricting visitors for most patients in response to the climbing COVID-19 positivity rate community-wide.
"This is never an easy decision, and we had certainly hoped we were past this," said Steve Simpson, hospital CEO. "But as we see the number of COVID cases rising, it's clear the right call is to limit the number of people entering the hospital right now. Protecting the health of our most vulnerable patients is always our top priority."
According to Simpson, the hospital leadership team will continue to monitor COVID-19 data on a weekly basis and adjust the visitation policy accordingly. The earliest that visitors might be allowed back into the hospital will be in two weeks' time.
"We sincerely hope this is only necessary for a short time because we know how important it is for all patients to receive the support of friends and loved ones," Simpson stated. "In the meantime, we will be making exceptions for special circumstances."
According to the hospital's revised visitation policy, one healthy visitor may still accompany any patient belonging to one of the following categories: pediatric patients (or those under the age of 18), obstetric patients (or expectant mothers in active labor), same-day surgery patients, and patients who require a full-time caregiver. Allowances will also be made for family members to visit patients receiving end-of-life care. The entire visitor policy may be viewed online at www.nnrhospital.com/visitors.
"We really want to thank our community for their support and understanding," Simpson concluded. "And we want to remind everyone that COVID is still a very real threat. Please take every precaution to protect yourself and your family from the virus, including getting vaccinated. That's truly our best shot at getting back to normal."
Read All Posts