Hospital provides free lab work at Health & Fitness Fair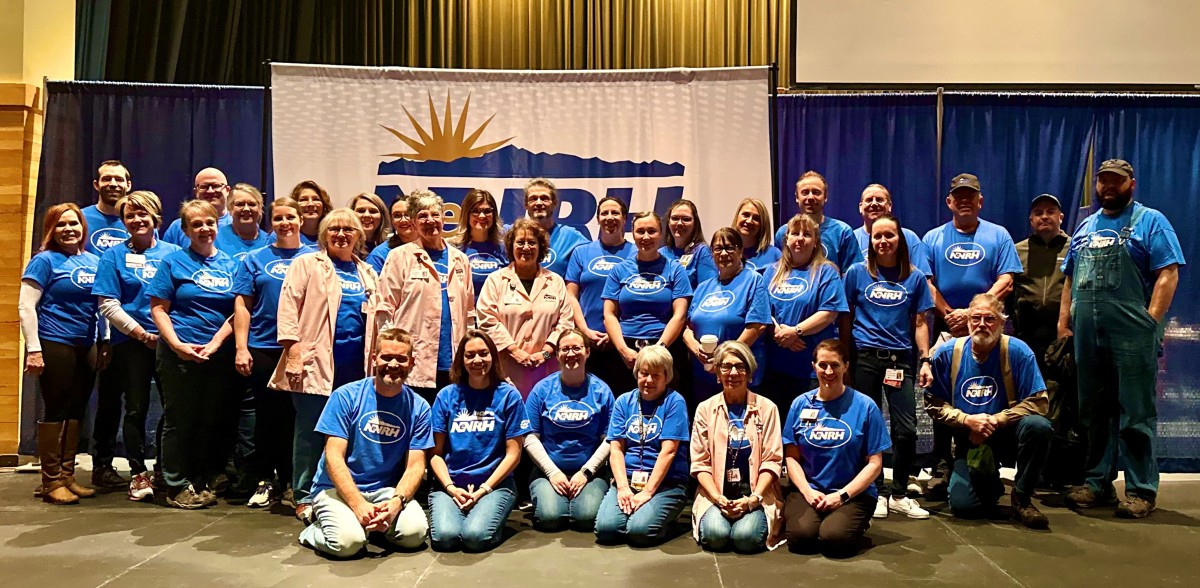 ELKO, Nevada – Northeastern Nevada Regional Hospital (NNRH) provided free lab work to 449 attendees of the Health and Fitness Fair last Saturday at the Elko Convention Center. This was the first time the event has been held since 2019 due to the COVID-19 pandemic.
"It's so wonderful to be back here providing these health screenings to lots of people," said Steve Burrows, director of community relations at NNRH. "We were able to hold smaller events at the hospital during the pandemic, but nothing on this scale. We love bringing these screenings to our community and seeing people get serious about their health."
According to Burrows, NNRH has decided to extend the free lab work until March 13th to allow more people to take advantage of the health screenings. Individuals may report to the Laboratory at the hospital between 9:30 a.m. and 4:30 p.m. any day before the deadline and ask for the "free health fair draw". Those who would like more information on the included screenings may call (775) 748-2110.
"If you couldn't make it to the Health and Fitness Fair, you still have a chance to get your lab work done for free," Burrows remarked. "These screenings provide an overall snapshot of your health and are meant to start a conversation between you and your doctor. Don't miss out on this opportunity."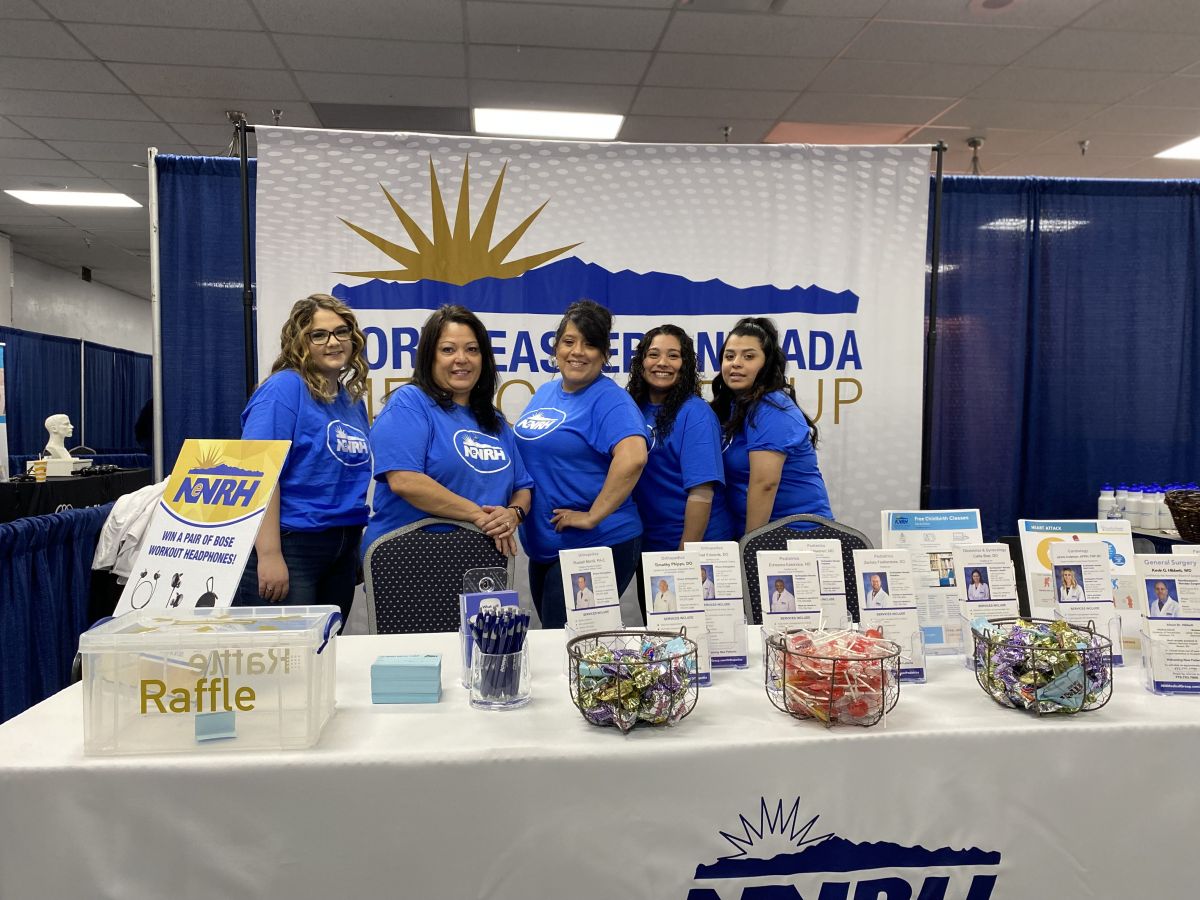 Read All Posts