Drive-Thru Flu Shot Clinic slated for 10/14/23.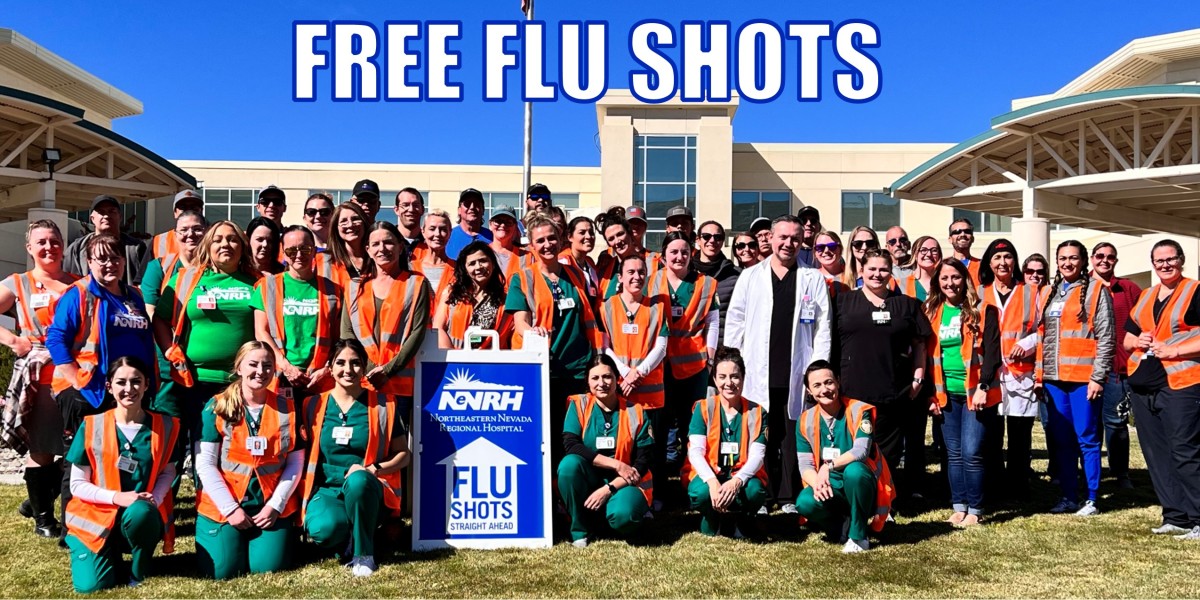 Be prepared for flu season!
Northeastern Nevada Regional Hospital is pleased to provide a FREE flu shot to everyone in our community who needs one. This is a drive-thru clinic, which means you won't even need to get out of your car!
SATURDAY, OCTOBER 14th, 2023
8:00 AM to 12:00 PM (or while supplies last)
The flu shots at this clinic are available for anyone ages 4 and up. For younger children, we recommend contacting your child's pediatrician.
Please bring a canned food item. While the flu shots are completely free, we will be accepting non-perishable food as a donation to local food banks.
For more information, call Steve at 775.748.2007.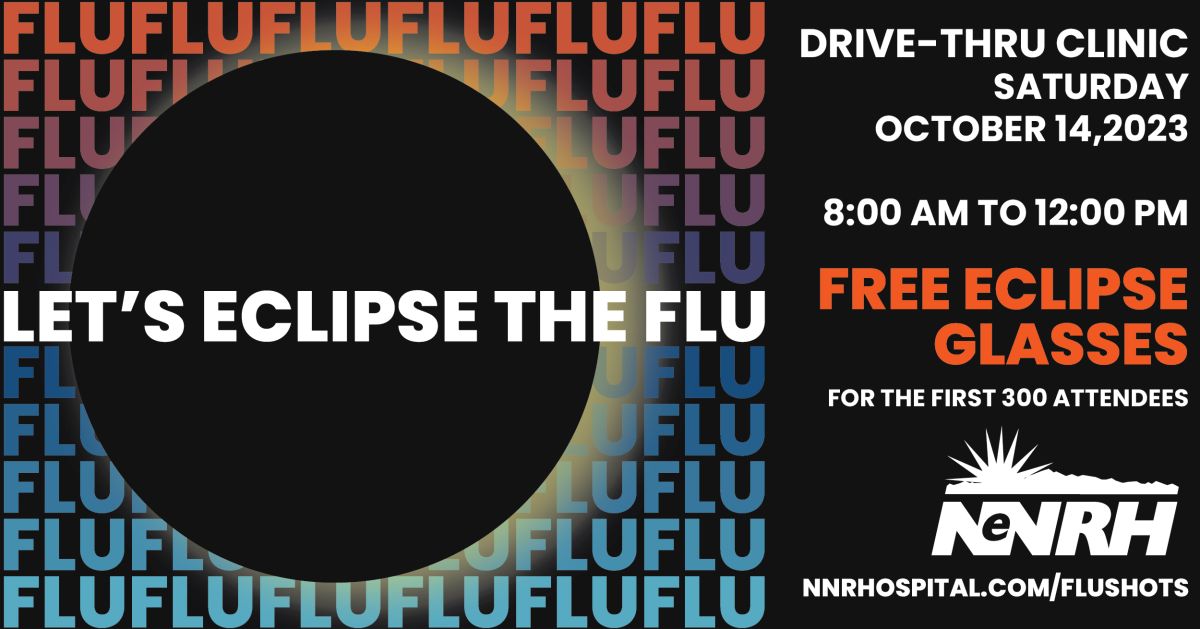 Read All Posts