Terri Clark honored as NNRH Mercy Award winner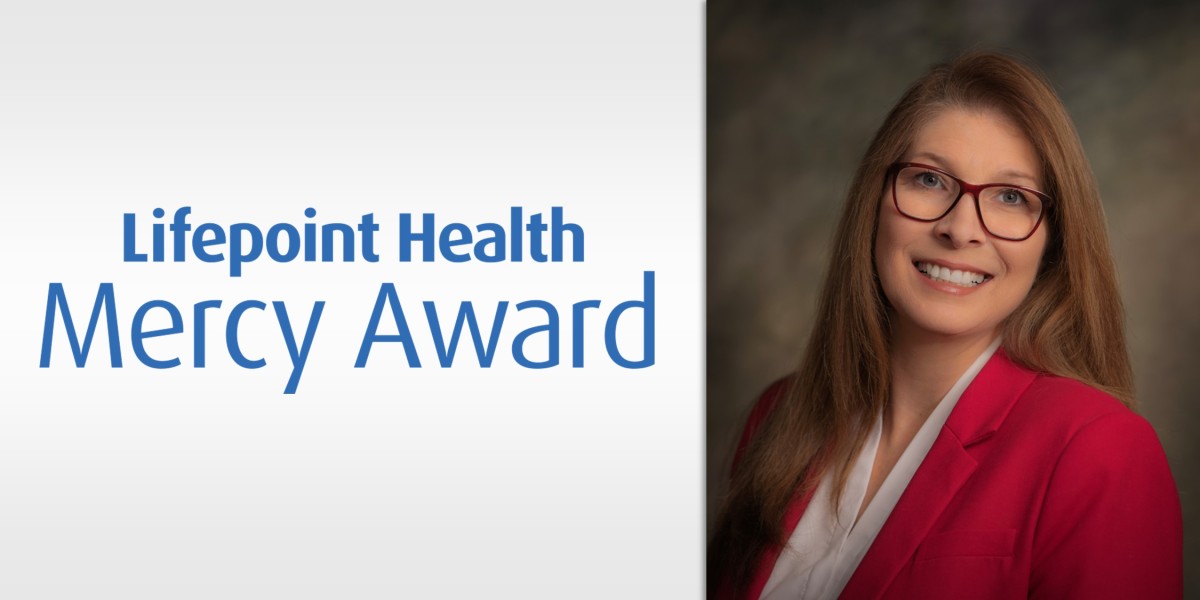 ELKO, Nevada – Northeastern Nevada Regional Hospital (NNRH) recently announced that Terri Clark has been recognized as the facility's 2023 Mercy Award winner. The Mercy Award honors one employee from each of Lifepoint Health's facilities who profoundly touches the lives of others and best represents the spirit and values on which the company was founded.
"At NNRH, we share Lifepoint's commitment to making communities healthier, and we recognize this is supported by the good work and service of our employees on and off the job," said Steve Simpson, hospital CEO. "We are extremely proud to recognize Terri for her efforts on behalf of our patients and our community. She goes above and beyond each and every day to ensure that every person she encounters receives the highest level of care and compassion."
As the hospital's director of growth and outreach, Clark is heavily involved in the local community. In 2022, she collaborated with partners from Elko County School District, Kinross Gold, and Communities in Schools to launch Level Up 4 Health, a new wellness program for fifth and sixth grade students. Clark also organized a community-wide celebration of service and volunteerism entitled Heroes Have Heart.
Clark is an active member of the Church of Jesus Christ of Latter-day Saints and volunteers her time to coordinate the donation of food to those in need. Since the onset of the COVID-19 pandemic in 2020, Clark has overseen the delivery of approximately 370,000 lbs. of shelf-stable food to food banks throughout northeastern Nevada.
"Terri is the real deal," Simpson concluded. "Her acts of kindness inspire us all, and I can think of no one more deserving of this award."
The Mercy Award is an annual recognition program that honors the life and contributions of the late Scott Mercy, Lifepoint's founding chairman and chief executive officer. The award is considered the highest honor a Lifepoint employee can receive.
Each facility winner, including Clark, will be considered for Lifepoint's 2023 companywide Mercy Award. The companywide winner will be announced in August and honored during a ceremony in Nashville, Tenn.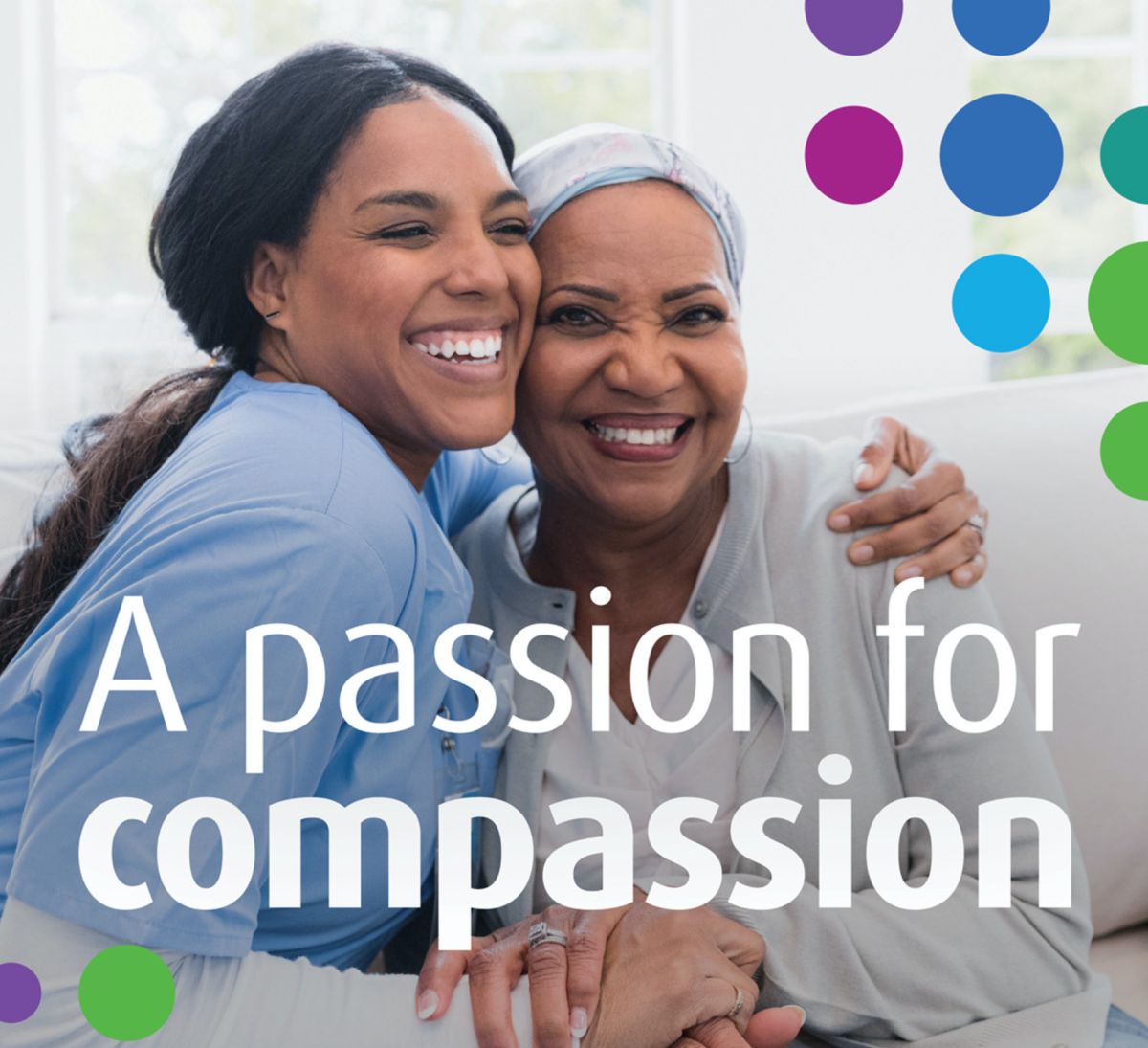 About Northeastern Nevada Regional Hospital
NNRH is the only acute-care hospital in a 125-mile radius. Serving the residents of five counties, NNRH provides a full range of inpatient, outpatient and emergency services. The hospital features 75 all-private acute care rooms and an adjacent medical office building. Fully accredited by The Joint Commission, the hospital is also recognized by the American College of Cardiology as an accredited chest pain center. With over 100 affiliated medical providers and over 300 nurses and support staff, NNRH provides high-quality care to the residents of northeastern Nevada and beyond.
Read All Posts