Preventive Heart Care
But we don't want to merely intervene if you're having a heart attack. We'd like to help you before things get that far along!
That is why The Heart Center extends beyond the walls of the Cath Lab. Our nurses and staff work closely with all of our local cardiologists to provide preventive care for patients at risk for cardiovascular disease. We continue to invest in the latest equipment for cardiopulmonary diagnostics. This helps our local heart doctors see exactly what is going on inside their patients' hearts so that they can take measures to prevent cardiac emergencies.
To connect with a local cardiology provider, visit our Find a Doctor page and search for "heart".
---
Cardiac Rehabilitation
We also continue caring for many patients long after a heart attack.
The Heart Center also includes our Cardiac Rehabilitation Program where patients recovering from a cardiac event can regain their confidence and abilities while pursuing a healthy lifestyle. The program emphasizes exercise, education, counseling and behavioral modification. Our skilled rehab team provides each patient with the tools they need to develop not only a healthier heart, but an ongoing commitment to healthier living.
To learn more about Cardiac Rehabilitation at NNRH, download our flyer. Please note that a physician referral is required for this program.
---
The Heart Center at NNRH is here for you no matter what kind of care your heart may need and no matter when you need it. And that is news that you can take to heart!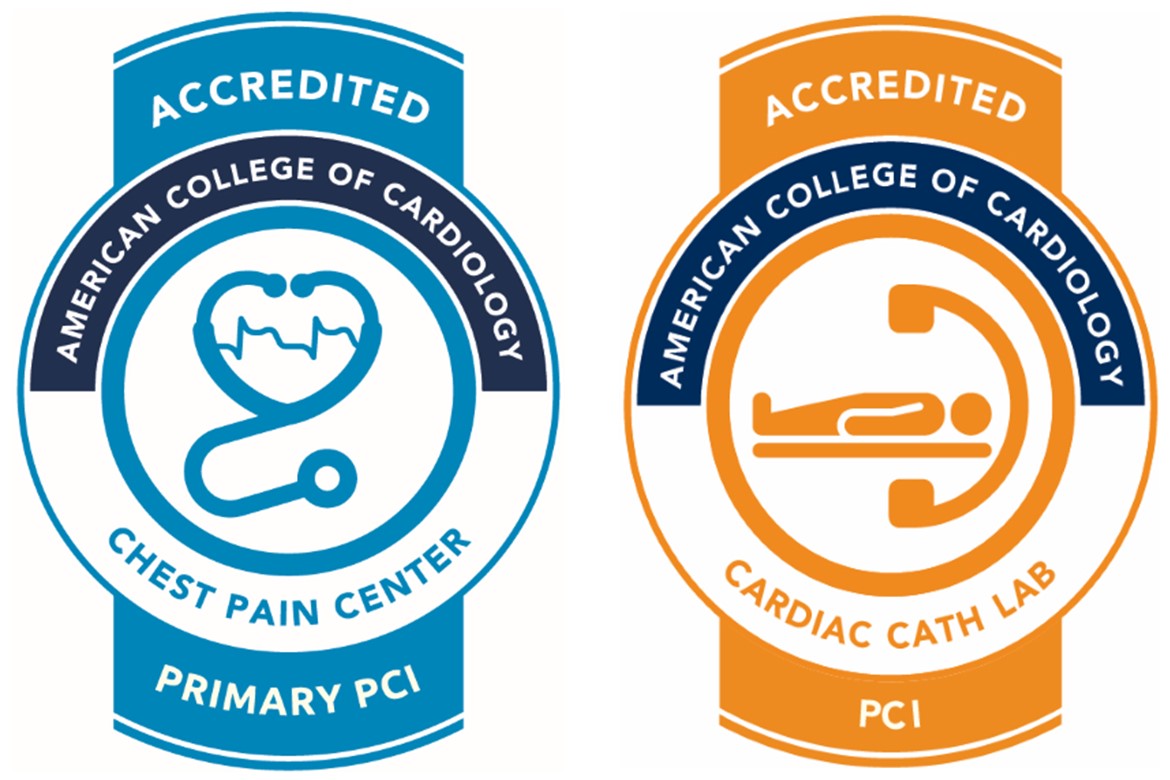 For more information, please call The Heart Center at 775.748.0704.