NNRH Dining Room
2001 Errecart Blvd. Elko, NV 89801
Date: December 2, 2023
Time: 1:00 pm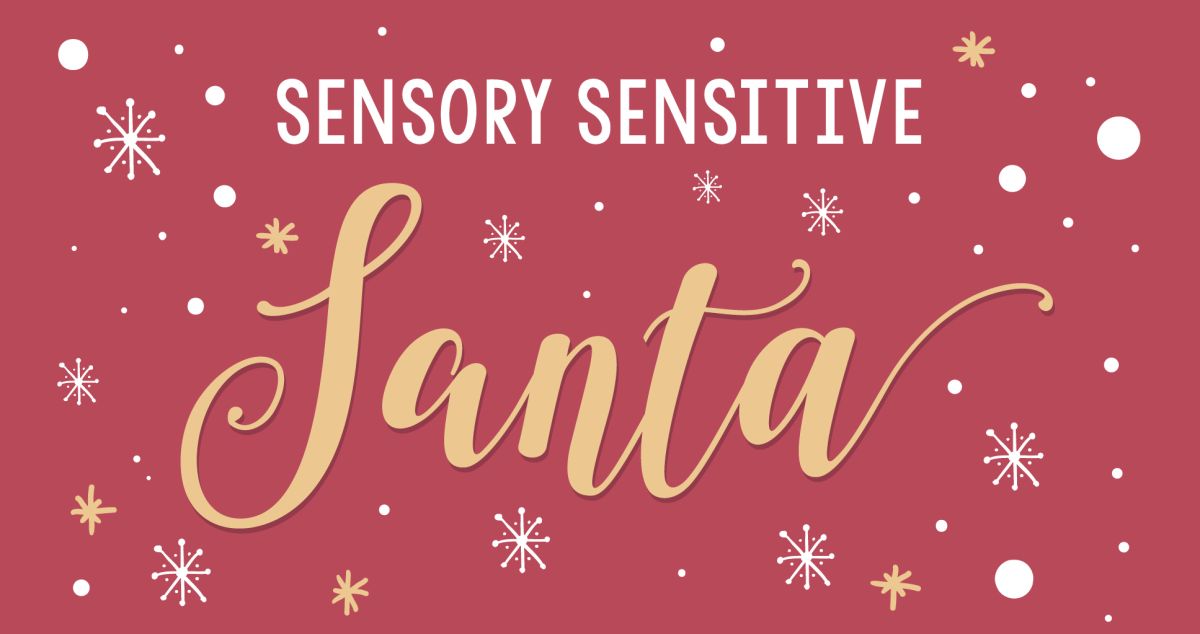 We think everyone deserves the opportunity to visit Santa in a safe and welcoming environment. This free event is specially designed for individuals with autism or other developmental challenges. A number of optional activities and crafts will be available. Gluten-free and dye-free snacks will be served.
A professional photographer will be on hand to take photos with Santa and Mrs. Claus. The pictures will be emailed to parents or guardians within two weeks of the event.
Please enter through the main entrance of the hospital and join us in the cafeteria anytime between 1:00 PM and 3:30 PM. We're excited to host you and your family!
For more information, please call Steve Burrows at 775.748.2007.
Here's wishing you and your family a joyous and healthy holiday season!